LIVE PRIVATE TRAINING
* SINGLE SESSIONS / BUNDLES *
* SCHEDULED PERSONALLY *
TRAIN FROM YOUR HOME IN LIVE PRIVATE CLASSES VIA ZOOM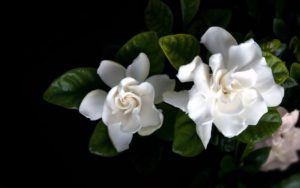 One-On-One, Live Tutoring Sessions with Reverend Medium Tracey Lockwood allow you to take your blossoming abilities forward quickly and at your own pace. Your sessions are intuitively taught, and the lessons/homework are specifically tailored to you and your interests.
In these one-on-one sessions with Tracey, you can ask questions about any aspect of psychic mediumship development and Tracey will create practice exercises to enhance the areas that will benefit you personally.
You can explore any aspect of development that you wish: psychic awareness and perception, spirit art, meeting your spirit guides and angels, remote viewing, past lives, animal communication, trance and altered states, mediumship, channeling, etc.
RAISE THE STANDARD
This option is for the Medium who is already working as a professionally, but would like to perfect your personal style, deepen the information you are getting from spirit and/or develop your public or private presentation skills. Your identity will always be protected and, as with all clients, all of our exchanges are confidential.
For this option, you would submit an hour's worth of video (preferably) or audio of you working. Tracey will review this and in a half hour+ personal session discuss ways for you to make a greater impact.
If you prefer to work one-on-one with Tracey, rates are the same as for her private training sessions.
LIVE CHANNELING SERIES
* 4-WEEKLY SESSIONS *
* PRIVATE or GROUP OPTIONS *
TRAIN FROM HOME IN A LIVE CLASSROOM VIA ZOOM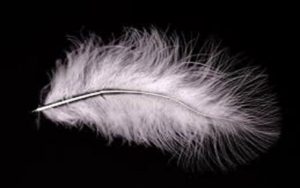 *** PLEASE NOTE  IT IS ESSENTIAL THAT YOU TALK TO TRACEY BEFORE YOU PAY.  Please TEXT OR CALL 540.988.9789 to discuss details.
Tracey is a gifted channel for spirit, and she has enjoyed speaking is various Languages of Light and doing Energy Healing since the early 1980's. This type of session may be arranged with her privately.
She now offers a 4-week Channeling Series that will help you develop many aspects of your natural ability to allow the beautiful messages of those in Spirit and other beings of Light to flow through you.
This is a course great for those wishing to enhance both their psychic and mediumship skills. Recommended for the Intermediate and Advanced Student.
*****
TO BE ANNOUNCED
PSYCHIC KIDS, YOUTH, TEENS
FIREFLIES, DRAGONS & SUPERNOVAS
Age-appropriate, fun and original games and exercises, Q&A time, and easy-to-do home-practice assignments.
Tracey also accepts private students, ages 5 years and up. Talk to Tracey about the possibilities for your youth.
*****
TO BE ANNOUNCED
SPIRIT ART
INTENSIVE TRAINING
* 1-DAY WORKSHOP *
* SCHEDULED AS CONTRACTED *
TRAIN ON-LOCATION OR IN LIVE WEBINAR CLASS VIA ZOOM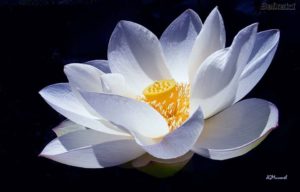 Tracey is offers one-day, group trainings for six (6) or more individuals, either in one of Tracey's offices, or at your location, or via a live, webinar classroom where the participants can study from the comfort of their own homes. Early Bird payment discounts are available and live webinar costs are discounted.
Group trainings are held on Saturdays from 9:30 AM to 12:30 PM (with a break for lunch)  and 2:00 PM to 5:00 PM (with an option to add a demonstration circle in the same evening beginning at 7:00 PM for an additional fee).
If you'd like to arrange a training, please contact our offices at 540.998.9789  and Tracey will happily discuss the possibilities with you.
_______________________
PROFESSIONAL PSYCHIC MEDIUMSHIP TRAINING & CERTIFICATION PROGRAM
Would you be interested in a Certification Program designed to give you enough LIVE PRACTICE and ACADEMIC TRAINING that you could prepare to launch a career in Psychic Mediumship?
SUITABLE FOR THE BEGINNING OR ADVANCED STUDENT
More Information on the Certification page of this site.